Your local timing belt repair and service place
Fastest
timing belt replacement

service in Ann Arbor
Schedule online, call 734-215-9646 or just come on by. Yes, we can do that for you now. You never have to wait to get your timing belt replaced at Complete Auto Service. We replace the timing belt tensioner roller, timing belt idler roller and pulleys. Let's GOOO!
Why Complete Auto Service?
A full service shop like Louie and John's will give you the level of attention and detail you deserve from ASE Certified Technicians.
Timing Belt Replacement for Modern Vehicles
Modern cars come with manufacturer recommended timing belt replacement intervals. Keep to these recommendations to ensure that your car's warranty requirements are met.
All Makes and Models
Complete Auto Service performs timing belt service on all makes and models of cars, trucks, SUVs, vans and even fleet vehicles. We even fixed a tractor once. We can handle your car for sure.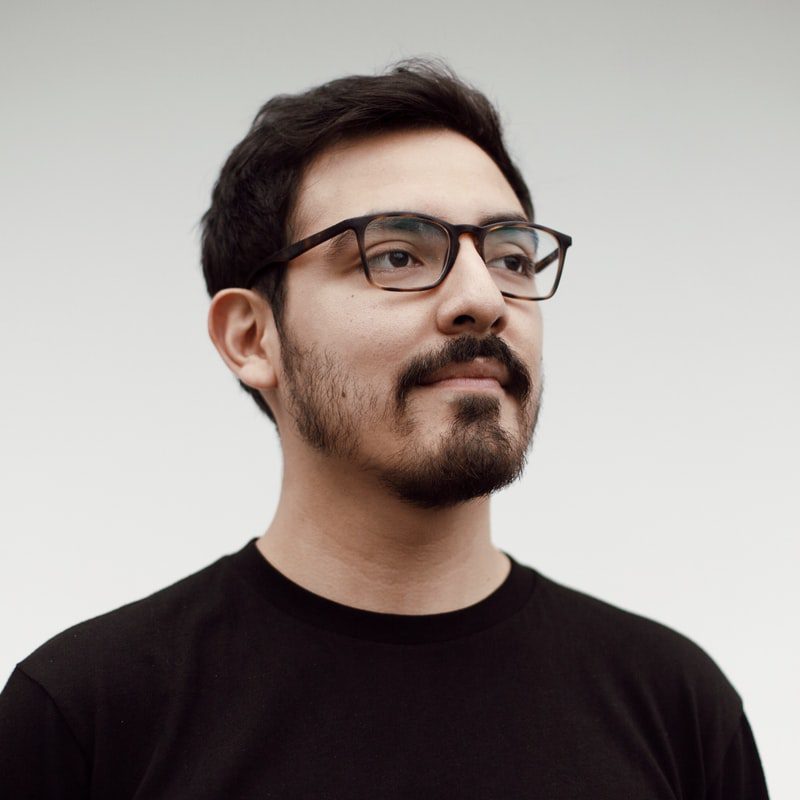 Complete Auto Service is a place if you need anything done, they will do the right job and do it GREAT. Customer service is excellent! If you need a car while yours is getting fixed, they have that for you, if you need your car towed to the shop, yes that too. 5 stars.
Keith Chapman
Google Review
TIMING BELT REPLACEMENT SERVICE
Pricing
Free loaner cars and complimentary pick-up and drop-off service.

Service Includes:
New timing belt
New tensioner roller
New pulleys
Inspect water pump
All services are performed by a Master Certified Technician. Pricing is uniqe for each vehicle. Your technician will look at the state of the water pump and other things that affect engine performance. If anything extra is needed, or standard parts availability is an issue and different parts are needed to complete the service that have a higher cost, we will give you a quote.
Schedule Timing Belt Replacement Service For Your Vehicle Online
The last appointment for having work done is 2:00. You may always drop off after 2:00 and you don't need to schedule that. We look forward to seeing you.
A note about getting your timing belt fixed
Follow manufacturer timing belt recommendations to prolong the life of your car's engine. Most manufacturers recommend replacing your timing belt at 60,000 or 100,000 miles. Call us and we'll check it for you.
A failed timing belt will put you on the side of the road waiting for a tow, and can result in engine damage and other expensive repairs. For expert timing belt replacement services and preventative car care advice, come by Complete Auto Service – we're here to help. We fix everything quickly and correctly.