Thanks, we look forward to seeing you.
Since you're here, you can schedule your service below: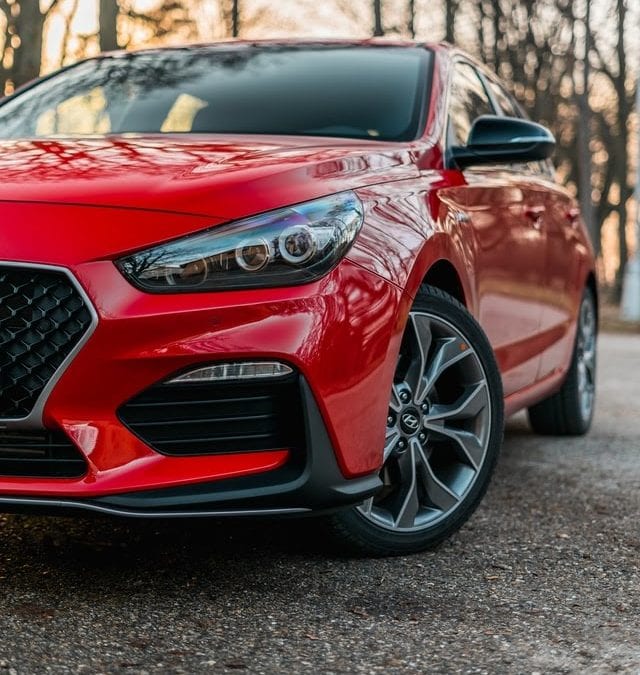 A good mechanic doesn't like giving a customer an expensive repair bill they know was easily avoidable. While traditional tune-ups for modern cars aren't necessary, there are some maintenance issues mechanics wish everyone would keep in mind to avoid costly repairs. ...